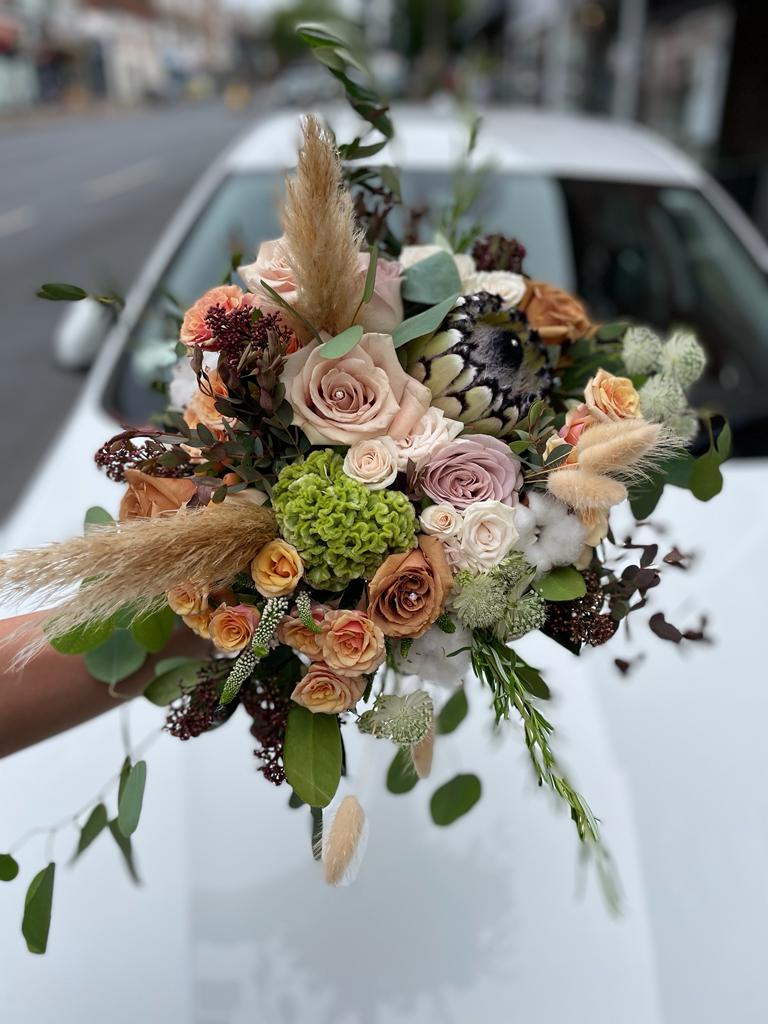 Flowers Delivery Service
We deliver flowers 6 days a week Mon- Saturday. Please contact us for available delivery times. Same day delivery is available on orders received by 1pm. If you require same day delivery after this time call us as we may still be able to help you.
For deliveries further than 10 miles please call us to place your order.