Welcome to Sanita's Flowers.
We are committed to offering only the finest floral arrangements and gifts, backed by service that is friendly and prompt. At Sanita's Flowers, we pride ourselves on adding a personal touch to each arrangement. We specialize in weddings and high-style events.

All of our customers are important, our professional staff is dedicated to making your experience pleasant. That is why we always go the extra mile to make your event or moment perfect.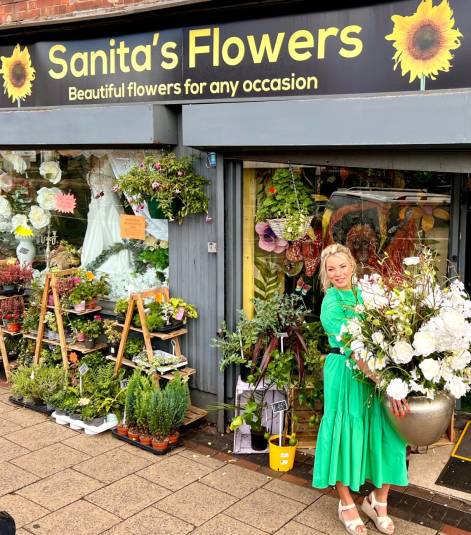 Sanita's Flowers
Sanita was born in Aizkraukle, Latvia, where she discovered her love for flowers and began training in floristry. She brought her knowledge of floristry from her home to England, and has since discovered a wide range of different and exciting floristry practices. Sanita put all of her years of experience together to create Sanita's Flowers and deliver beautiful, healthy flowers for her customers.
Contact Now